<![if !vml]>

<![endif]>
A few years ago, Mummy and Daddy had a new house built for all of us.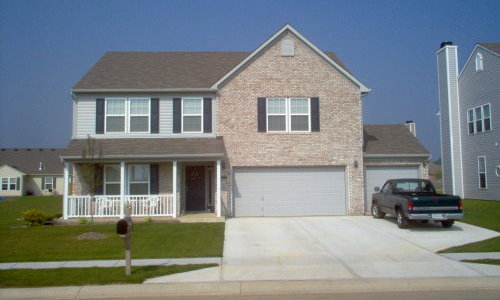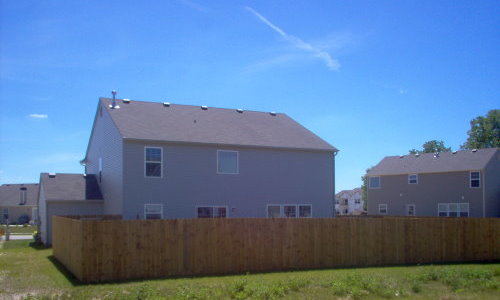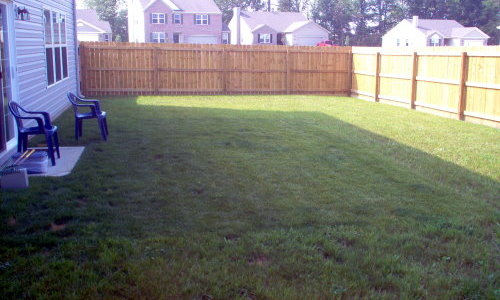 These are some pictures of our big house. Mummy says our house has 2731 square feet. Mummy says that means it is a lot bigger than our old house before this one. One thing I do not understand though, is how lot of feet make a house bigger. I think it would just make it more crowded. But then again, I have not seen any extra feet at our new house. I also think regular feet would work better than square ones. I would hate to have square feet myself.
On the first floor we have a garage, kitchen, living room, bathroom, and our computer room. My mummy likes her 'puters so we spend a lot of time in that room. We also have a big privacy fenced yard out back! My brothers and I are really enjoying having that big yard! When we first moved in this house, there was notin' but dirt out there and I most definately did NOT like that. I thought I was going to hate this house until mummy surprised me with my new fence.
On the second floor we have four bedrooms and a loft. Mummy says she just looooves the master bedroom closet. It is very big. Our family room is where we hang out with mummy watching TV.